SEASIDE CAMP SITE IN TUSCANY
The Tahiti camp site is the perfect place for the whole family for your holidays in Follonica

The city of Follonica is located on the beach of the gulf of the Elba island, and is surrounded by the luxuriant centuries-old Mediterranean pine trees. It has been awarded for years with many certificates which prove the quality of the sea, the beaches, the environment and all the services provided by this enchanting place.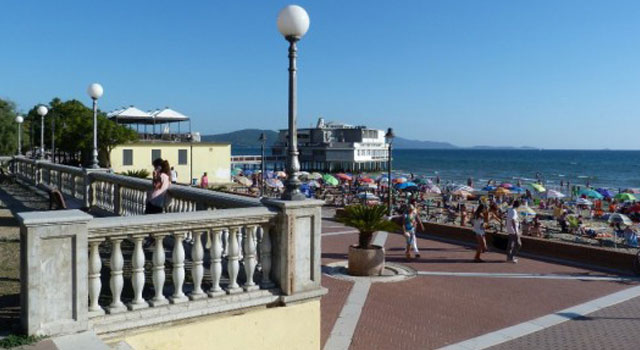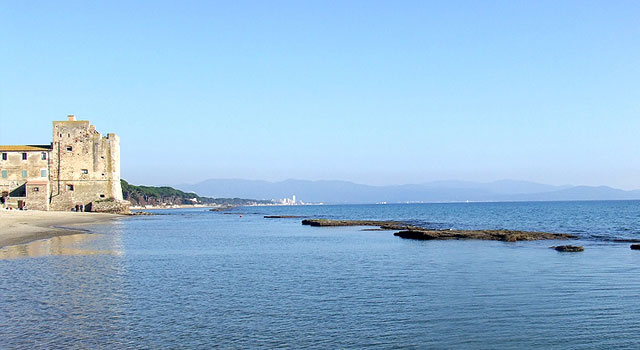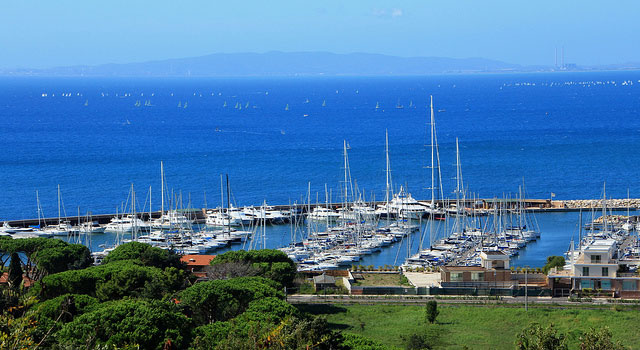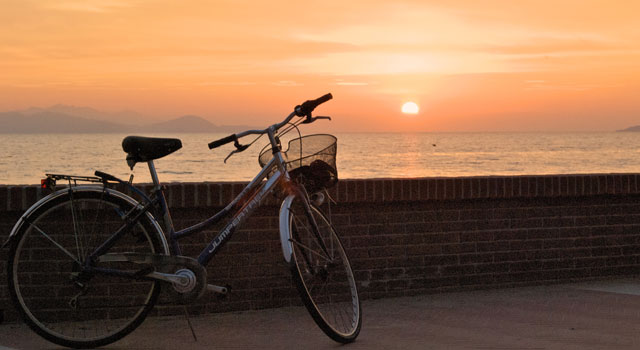 The precious peaceful atmosphere and the quality of the sea and facilities on the beach make Follonica the top place as regards the needs of families. On the other hand, the numerous clubs and cafes which make the summer nights lively also attract young people, who are increasingly willing to spend their holidays here, right for the various entertainment opportunities.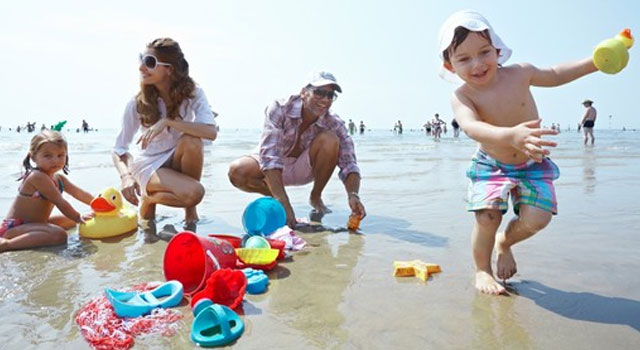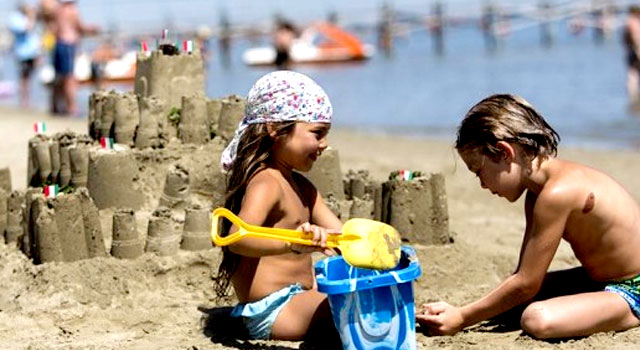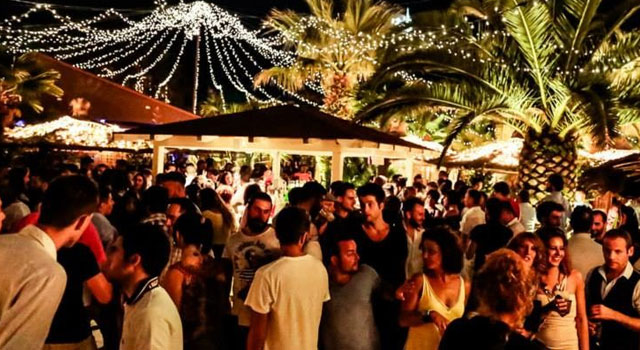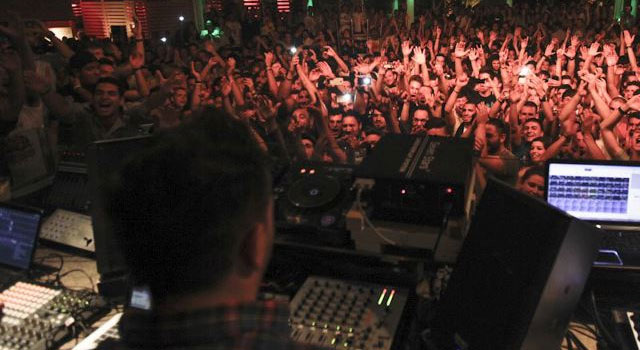 A REAL CORNER OF PARADISE…
Your holiday in the wonderful Gulf of Follonica

In the surroundings of Follonica you can find the characteristic medieval villages which are the perfect destination for the lovers of archaeological sites. Instead, the rolling hills, the typical landscape and the unspoilt nature surrounding the whole Maremma area are an exciting alternative for those who prefer walking, bike or food&wine tours to days on the beach. The Staff of the Tahiti camp site will be happy to give you all the information you need to reach the destinations you prefer.